CI for small inner-city, Johannesburg-based creative agency
Wine farm in Russia | GingerQuill
I created this little eskimo girl for a boutique label for Fred Woods, producer at Red Pepper Studios.
Logo for Madness T shirts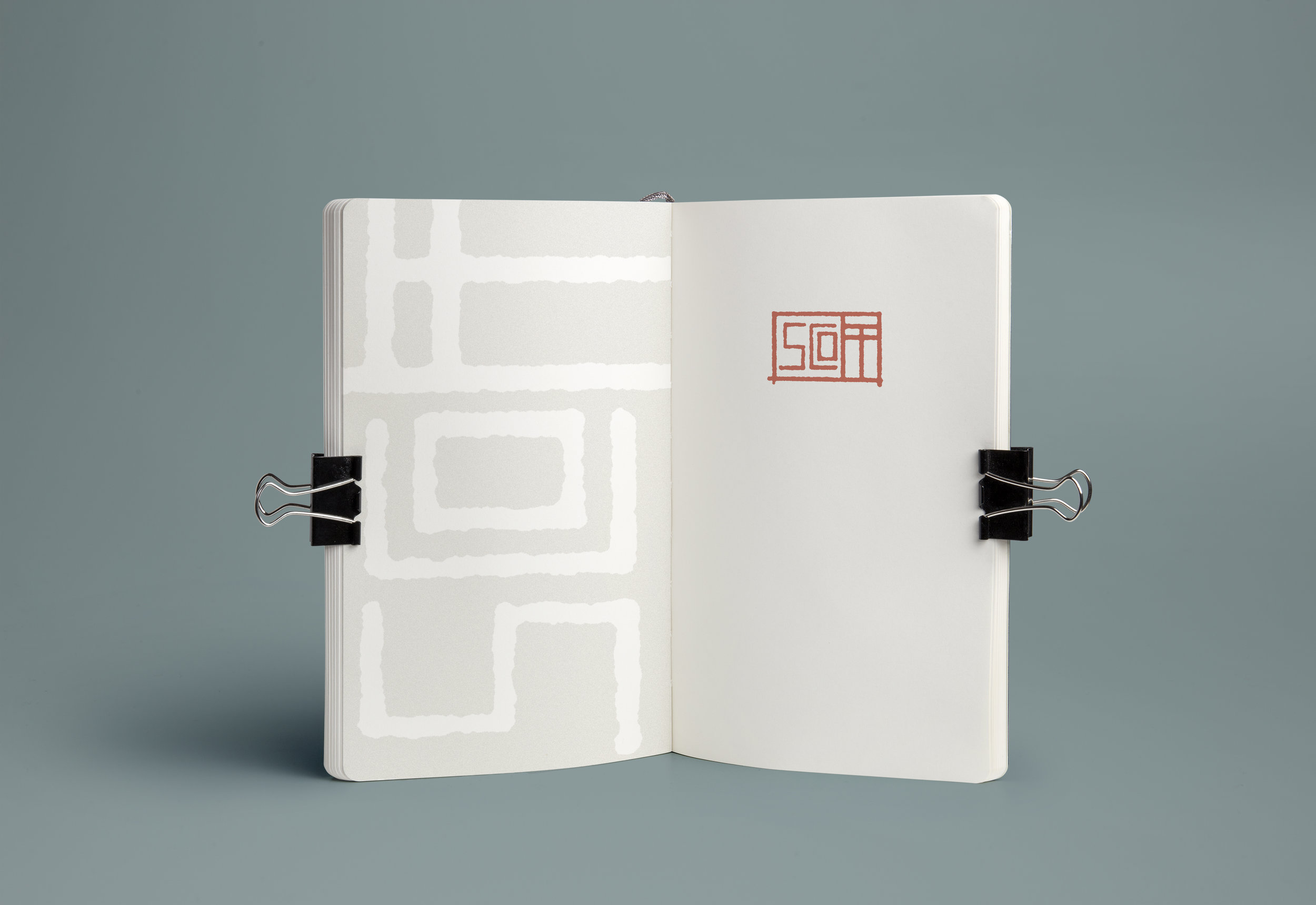 Logo for Sparkling Wine Review, an independent group of qualified tasters evaluating the quality of sparkling wines.
http://www.sparklingwinereview.com
A self promotional wine label to advertise my services as an illustrator & typographer.
Design for Casa Madeira 1597, Litmus Wines UK
Design for Casa Madeira 1597, Litmus Wines UK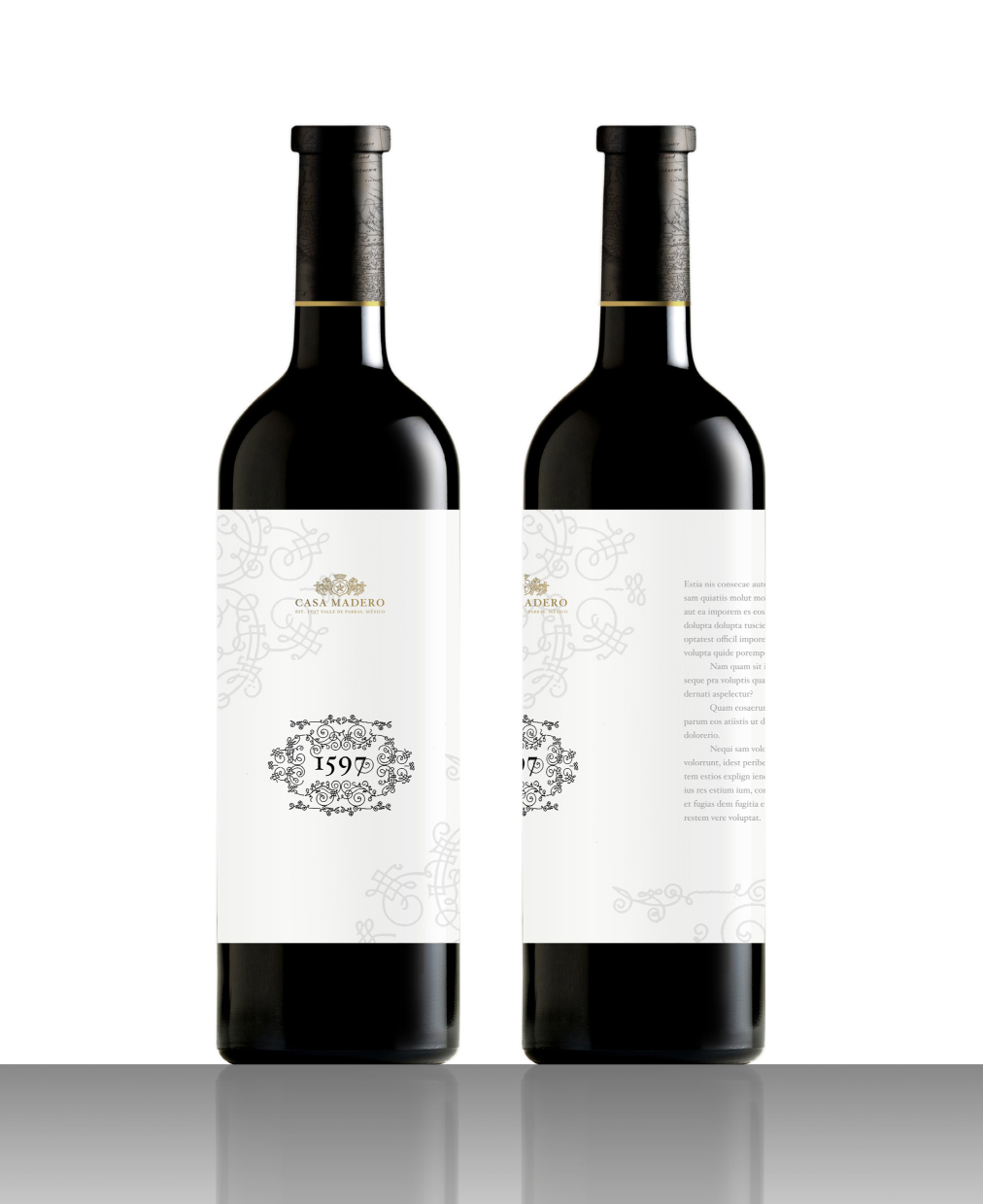 Business Connexion brochure
Music CD designed for the Nairobi-based, Australian musician Dugald McDonald.
"Bail Me" poster campaign
A niche, Afrikaans language poster campaign for Bail Me, a legal entity aimed at keeping people out of the South African prison system.
To put some fun into the paperwork I designed a once-off invoice for each project and consultancy period.
Annual Report cover
I designed the cover in addition to 30 spreads for the 2011 Business Connexion annual report.
Identity for a DTP & finished art consultant.
Identity for a luxury Johannesburg residential development.
Identity for an IT company.
Logo for production company
poster and identity for jazz gig